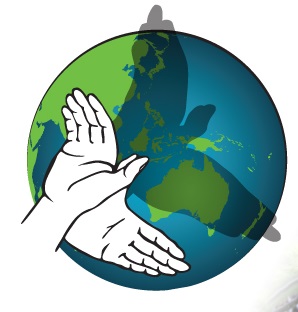 The first International OneHealth and EcoHealth Congress will be held in Melbourne, Australia, from the 3rd to the 7th December 2016. The Congress will be a 'meeting of the minds' for researchers, policy makers and practitioners who are working towards more integrated approaches and effective responses to complex global health challenges. More than 1,000 experts will gather to deliver 9 plenary presentations, 200 oral presentations and 780 poster presentations. The science, ideas and thinking draw on diverse expertise from more than 60 countries.
Following the Welcoming Ceremony on Saturday 4 December, plenary sessions will be held each morning of the next four days focusing on specific themes:
Creating a healthier world
Food and nutrition systems – feeding our world safely and sustainably
Responding to emerging diseases and invasive species
Integrating science, policy and action.
For more information, please visit the website : http://oheh2016.org/
Severals coordinators of the ComAcross project will attend to this congress.